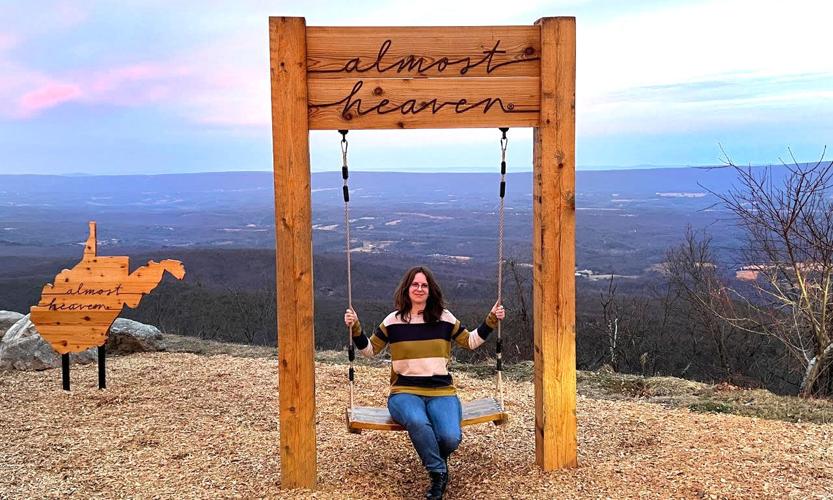 As I dropped my backpack inside the spacious Lodge at Camp Potomac Peak, just outside Berkeley Springs, West Virginia, my hosts Jeff and Sam DuVal encouraged me to wake for the sunrise.
"You won't believe the view," Jeff told me. The DuVals moved from Northern Virginia for the town's pristine wilderness and beauty, renovating the property into a charming, multi-cabin retreat with all the amenities: modern appliances, a complimentary bag of locally-roasted coffee beans, and in the Lodge, a game room and dome loft to view the night sky.
While I had passed through Berkeley Springs before, I decided to spend a day there because of glowing reports I'd heard about its unique shopping, history and outdoor activities. But in the end, what made the town memorable was its relaxing environment and hospitable people.